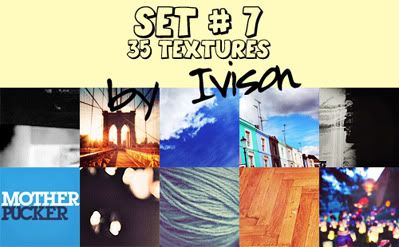 >>>
Download
<<<
Rules
:
+ Credit is not obligatory but it will make me happy.
+ What actually makes me really happy is getting comments, so please take a few seconds and leave me a comment.
+ Any ideas and recommendations are welcome!

+ Enjoy! Feel free to add me as a friend!
The file is not password protected!
Photos from :
www.weheartit.com
;
www.flickr.com
;
www.wordboner.com